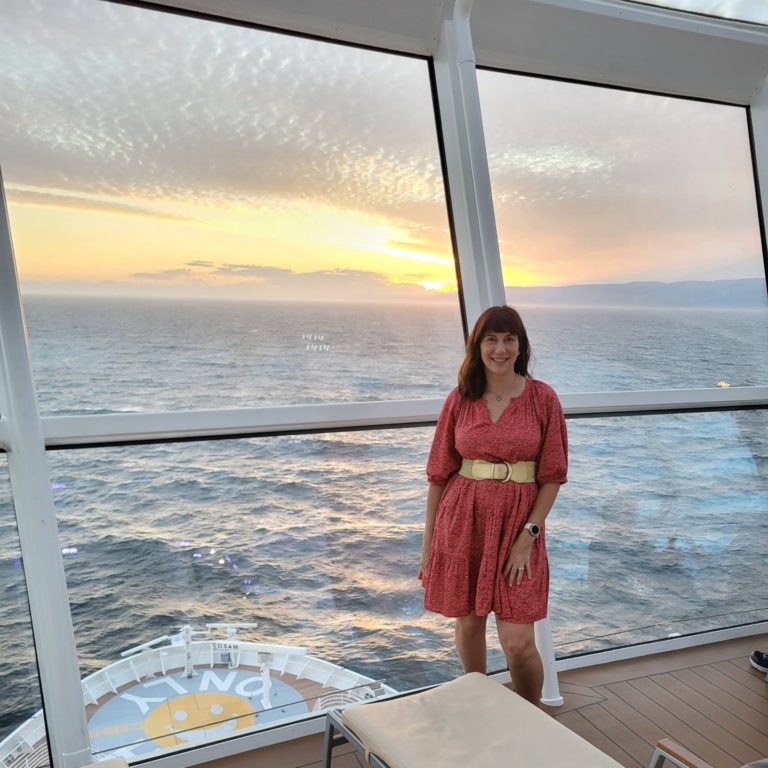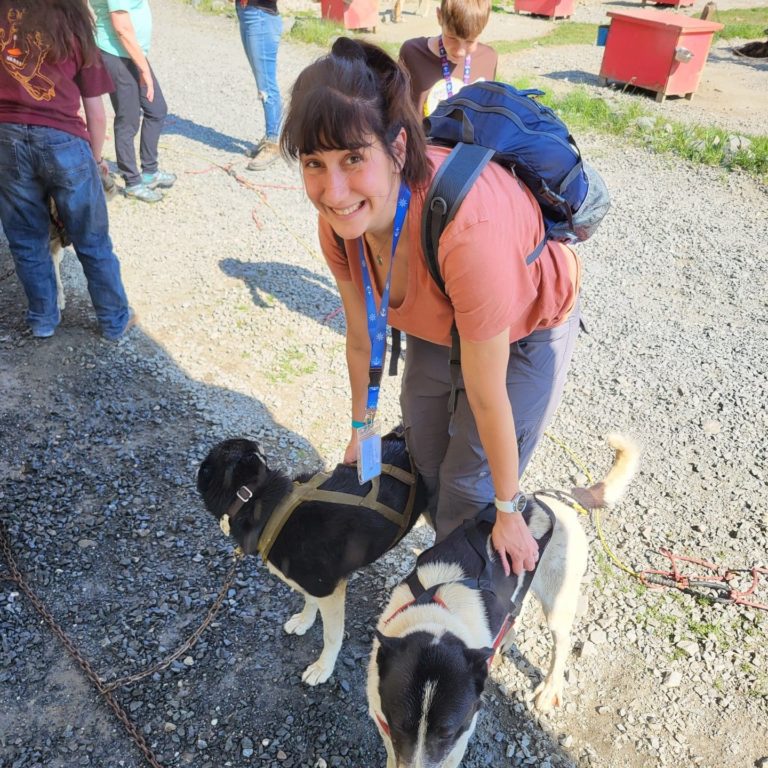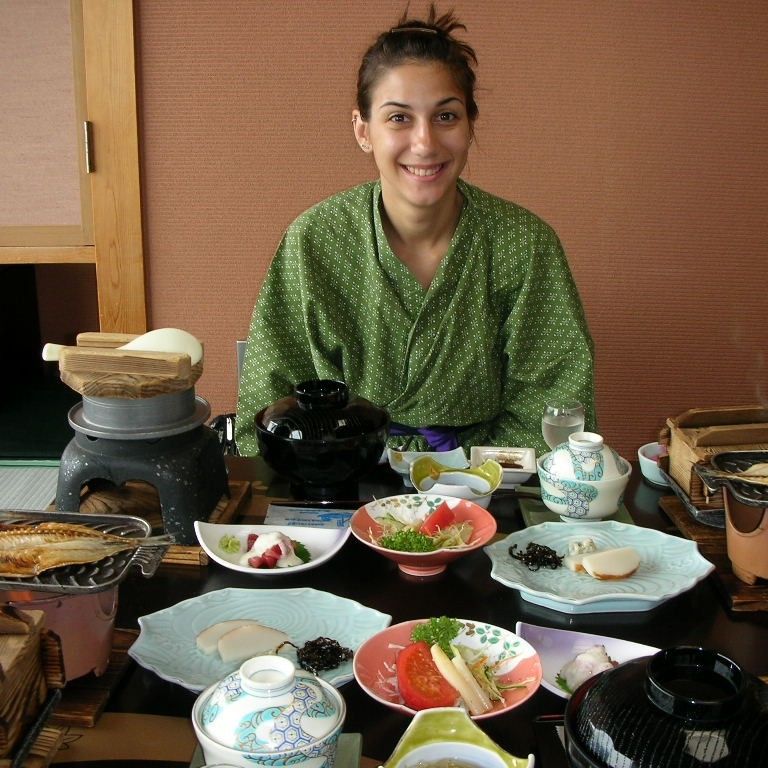 Here are some fun facts about me:

🔷 I was born and raised in Brooklyn, New York. For the past fourteen years, I've called San Diego home, but I'll always consider myself a New Yorker.

🔷 The travel bug took hold of me when I was 11 years old, after taking my first international trip to visit my grandmother in Munich, Germany.
🔷 I've been to twenty-six countries on five continents (so far). Some of my favorite experiences have been climbing the Sydney Harbor Bridge, attending a sumo match in Tokyo, and witnessing the majesty of Machu Picchu at sunrise.

🔷 I love cruising. I'm a CLIA Certified Cruise Counsellor and a certified specialist with Royal Caribbean, Celebrity Cruises, Virgin Voyages, Princess Cruises, Holland America, Windstar, and AmaWaterways. I also write a cruise blog called Cruise Obsessed.


🔷 I worked as a software engineer for fifteen years before becoming a travel advisor. I majored in Computer Science in college.

🔷 I'm a published author, writing fun romcoms under the pen name, Kristin Rockaway. My last book is called Smart Girl Summer and takes place on a yacht sailing around the Mediterranean.